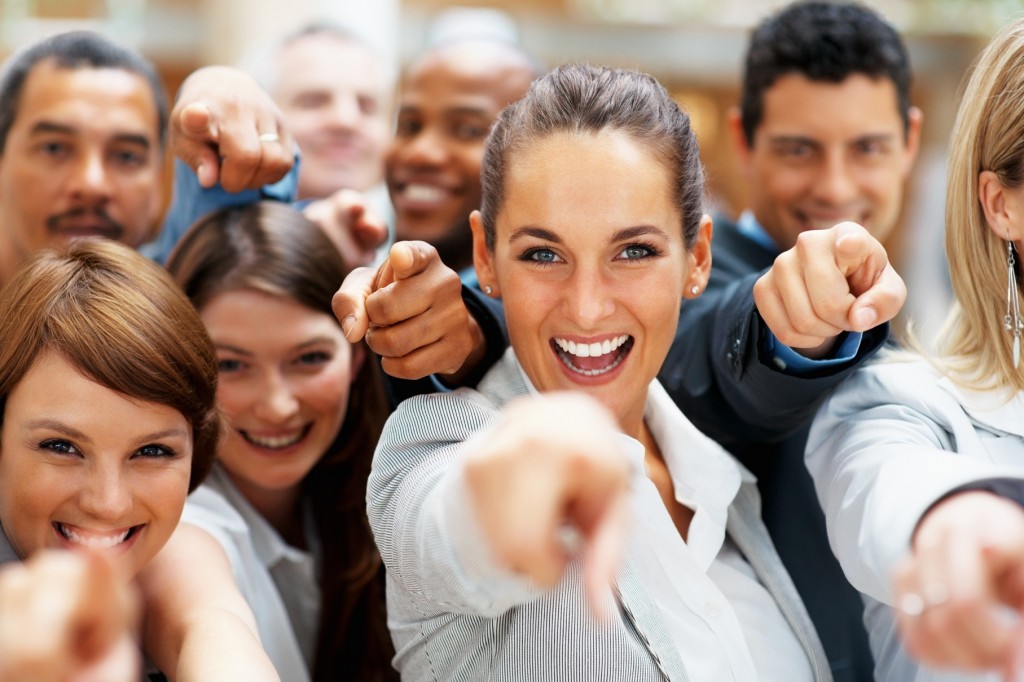 New cohort: November 2019
The Advanced Accredited Coaching Training for English speaking Expats in Athens is ideal for Managers, Executives, HR Professionals, Trainers and Coaches who want to broaden their horizons in the field of coaching. By the end of the program participants will be able to perform personal and executive coaching at the high standards of professional coaching (ACC level+). In this cohort we are delivering the second part of the program. This part bypasses the fundamentals and aims at advanced coaches and coaching.
The Diploma is approved by the International Coach Federation (ICF) as 60 hours of Approved Coach Specific Training Hours (ACSTH).
This satisfies the training hours requirement for you ICF ACC credential. This part of the programs gives 30 ACSTH i.e. ICF Approved Coach Specific Training Hours.
The objective of the program is to train coaches to provide personal and executive coaching, following the ICF coaching competency model.
BY THE END OF THE PROGRAM PARTICIPANTS WILL BE ABLE TO:
Gain a clear understanding of the theory and methodology of Personal and Executive Coaching.
Develop specific coaching competencies.
Effectively provide a reflective space for coaches about their
Enhance your confidence, authority, presence and resilience when working with coachees at all levels.
Offer coaches opportunities to explore personal challenges in working with specific
Apply your learning to your own client – with support from faculty and a group supervision setting.
The program is very interactive and experiential with an emphasis in application and reflective practice. After distinctions, models, and theories are presented, participants apply concepts in exercises and practices with their colleagues. Participants need to receive supervision and coaching as part of the program, practice in pairs, triads and groups with colleagues from the program, participate in study groups and practice with clients outside of the program.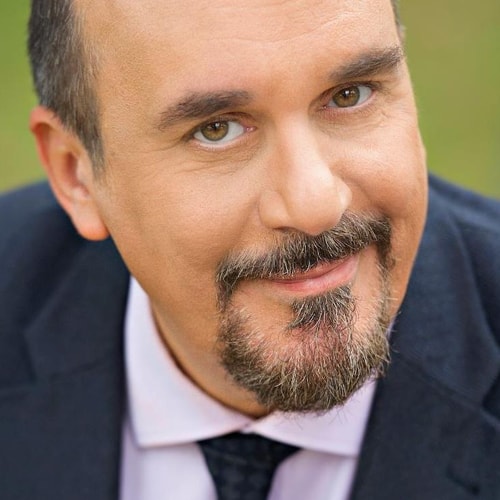 Angelos Derlopas, PCC.
Founder & Managing partner. // Executive & Leadership Coach.Angelos Derlopas is an expert in developmental dialogue, he is a professional ICF credentialed coach (PCC), a Coach instructor and assessor, a member of the global network of partners CMI Coaching Mentoring International, a certified practitioner of NLP,  a Certified Mentor Coach (CMC) from invite CHANGE and a authorised Facilitator for the globally recognised diagnostic tools of Team Coaching International and is currently serving as subject matter expert in ICF Global Job Analysis Task Force.
He is a frequent speaker at coaching conferences in Europe and Asia. He received the Global Coaching Leadership Award 2013 from the World Coaching Congress in India, the Bronze CSR Award 2015 from HR Community Awards in Greece and the 100 Best Global Coaching Leaders Award 2017 from the World HRD Congress in India.
MSc in Psychology (University of East London), PG in Business Administration. He is a Certified and registered Mentor Coach (CMC), a licensed Mentor trainer (DPC/CMI), a trained Team Coach Supervisor (AHA/CSA) and a Professional Certified Coach (PCC) credentialed through the International Coach Federation (ICF).  Member of: International Coach Federation (ICF), European Mentoring & Coaching Council (EMCC) and the British Psychological Society (BPS).

Liz Hall is Editor & Co-owner of Coaching at Work magazine (www.coaching-at-work.com); author of Mindful Coaching (Kogan Page, 2013), author/editor of Coaching in Times of Crisis & Transformation (Kogan Page, 2015), and chapter contributor to books including Professional Coaching (Springer, 2018); Mindfulness in Organisations (Cambridge University Press, 2015), and Mastery in Coaching (Association for Coaching/Kogan Page, 2014). Liz is a co-founder of the International Summit for Mindfulness & Compassion at Work, which has convened twice in Madrid, in 2017 and 2018. She speaks widely on coaching and mindfulness. Liz is passionate about mindfulness and compassion can heal and transform, helping us lead authentic, courageous and ethical lives.
OUR METHOD
SELF STUDY & WRITING BRIEF REPORTS
Reading from course book list (2 books) and several articles 12 hrs. (approx. 5 hrs. per book). All books require a brief review from the participants with your key learnings from your readings (approx. 300 words each).
BIBLIOGRAPHY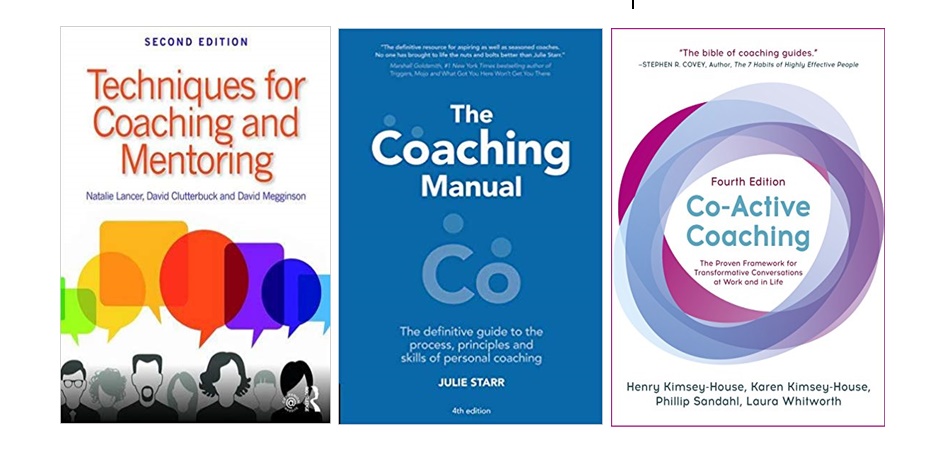 SELF STUDY, SESSIONS & BRIEF REPORTS
Classes/webinars/labs – 24 hours (10 meetings approx.2.5 hrs)
Study groups – 3 hours (2 meetings 1.5 hr)
Credentialed XP – 3 hours (3 sessions 1 hr)
Supervision – 3 hours (3 sessions)
Self-study – 12 hours
External clients – 25 hours
Total – 70 hours
"Coaching is much bigger than coaching. It is a way of being that the whole world needs to get to – where the core theme is compassion for all people and caring for all of nature and for our only home." Whitmore
We partner in learning and development with those who choose to be the reason we make the difference