The essence of leadership is the ability to build & maintain high-performing teams.
It's getting increasingly admitted that Team Coaching requires an additional set of skills than those required for personal coaching.
"When the team is managed by coaching, the job gets done well and the team develops at the same time" -Sir John Whitmore.
The objective of the program is to train coaches to provide team and leadership coaching, following the ICF coaching competency model.
(Henderson, 2015)
This programme is approved by the International Coach Federation (ICF) as 100 hours of Approved Coach Specific Training Hours (ACSTH).
This satisfies and exceeds the training hours requirement for you ICF ACC credential.
BY THE END OF THE PROGRAM PARTICIPANTS WILL BE ABLE TO:
       Gain a clear understanding of the theory and methodology of Team Coaching.
       Develop specific Team coaching competencies.
       Effectively provide a reflective space for clients about their practices.  Enhance your confidence, authority, presence and resilience when working with teams at all levels.
       Offer opportunities to explore personal challenges in working with specific team members.
       Apply your learning to your own client – with support from faculty and a group supervision setting.
       Support leaders and teams to grow and become self-aware entities that change the way they relate and communicate in order to create a container that lets their authentic presence surface and flourish.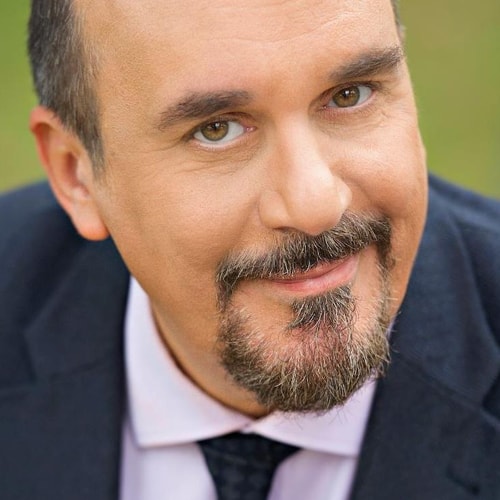 Angelos Derlopas, PCC.
Founder & Managing partner. // Executive & Leadership Coach.Angelos Derlopas is an expert in developmental dialogue, he is a professional ICF credentialed coach (PCC), a Coach instructor and assessor, a member of the global network of partners CMI Coaching Mentoring International, a certified practitioner of NLP,  a Certified Mentor Coach (CMC) from invite CHANGE and a authorised Facilitator for the globally recognised diagnostic tools of Team Coaching International and is currently serving as subject matter expert in ICF Global Job Analysis Task Force.
He is a frequent speaker at coaching conferences in Europe and Asia. He received the Global Coaching Leadership Award 2013 from the World Coaching Congress in India, the Bronze CSR Award 2015 from HR Community Awards in Greece and the 100 Best Global Coaching Leaders Award 2017 from the World HRD Congress in India.
MSc in Psychology (University of East London), PG in Business Administration. He is a Certified and registered Mentor Coach (CMC), a licensed Mentor trainer (DPC/CMI), a trained Team Coach Supervisor (AHA/CSA) and a Professional Certified Coach (PCC) credentialed through the International Coach Federation (ICF).  Member of: International Coach Federation (ICF), European Mentoring & Coaching Council (EMCC) and the British Psychological Society (BPS).

Liz Hall is Editor & Co-owner of Coaching at Work magazine (www.coaching-at-work.com); author of Mindful Coaching (Kogan Page, 2013), author/editor of Coaching in Times of Crisis & Transformation (Kogan Page, 2015), and chapter contributor to books including Professional Coaching (Springer, 2018); Mindfulness in Organisations (Cambridge University Press, 2015), and Mastery in Coaching (Association for Coaching/Kogan Page, 2014). Liz is a co-founder of the International Summit for Mindfulness & Compassion at Work, which has convened twice in Madrid, in 2017 and 2018. She speaks widely on coaching and mindfulness. Liz is passionate about mindfulness and compassion can heal and transform, helping us lead authentic, courageous and ethical lives.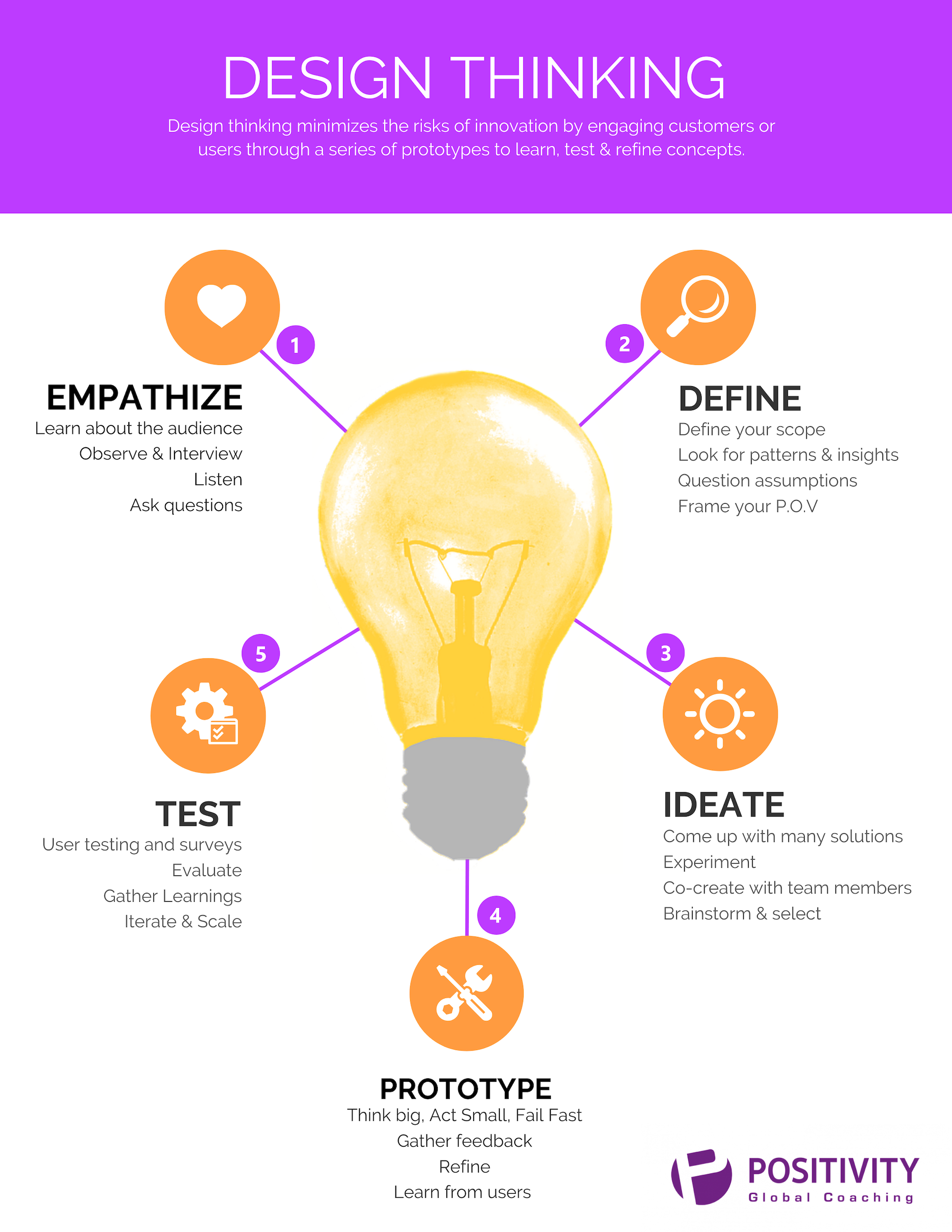 We partner in learning and development with those who choose to be the reason we make the difference