Positivity Global is a boutique consultancy, specialised in developing Communities of Practice through continuous learning, coaching and mentoring. We operate through a global network of partners, trainer-consultants, and mentors, all of whom have been trained and accredited to provide a consistent, high quality and reliable service in this specialist area. Heavily supported by both fundamental and best practice research, our products and services are continuously updated, accredited and awarded.
---
Our service portfolio: 
Designing and delivering accredited coach training programmes
Designing and implementing corporate coaching/ mentoring programmes, selection, matching and training
Coaching/ Mentoring online platform (selection, testing, matching and hosting the dyads)
Team Coaching (assessing and developing team's impact in business)
Supervision of Internal Coaches
Mentoring Coaches towards their Credentialing
Coach Assessment Centres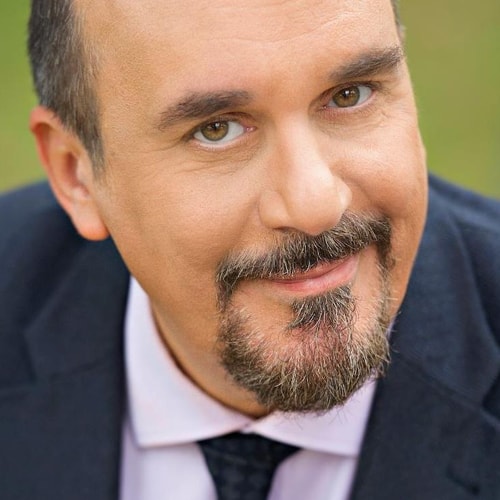 "In my work, I bring together my experience as a coach and also as a manager. I challenge people in being more consistent in their process of becoming more of who they are; to meet fully and freely their own potential. I use a systemic eclectic approach. Having a toolkit amassed from many sources I focus on the cognitive, the reflective and the affective dimensions. I support leaders and executives to grow and become self aware entities that change the way they relate and communicate in order to create a container that lets their authentic presence surface and flourish."-Angelos Derlopas, MSc, PCC.


We partner in learning and development with those who choose to be the reason we make the difference