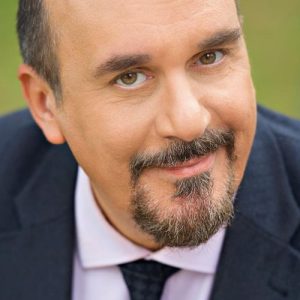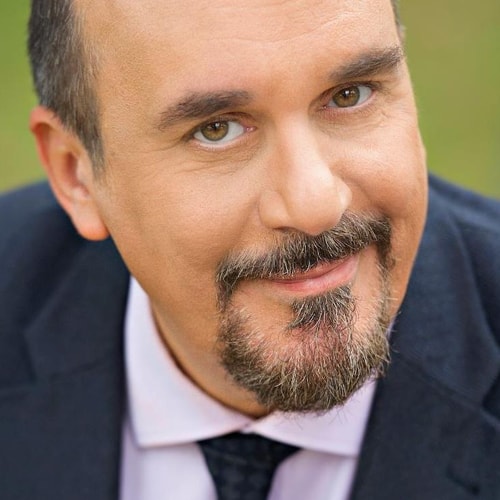 Angelos Derlopas, MSc, Professional Certified Coach (ICF PCC)
I'm an Executive & Team coach with three decades of business experience.
Have presented and/or participated in coaching conferences in Europe, N. America, Asia & Africa. Postgraduate studies in both Business Administration (MBA) and Psychology (MSc). Have more than 6,000 hours experience in coaching and coaching training. Published a collective volume called "Coaching guide" in 2019. Have served as subject matter-expert in ICF Global for the Core Coaching Competencies and for the Team Coaching Competencies.
Happy and grateful to have been able to coach clients in more than 100 countries.
I am a:
-Certified Mentor Coach (CMC) since 2013,
-Team Coach Supervisor (AHA/CSA) since 2016,
-Certified E-Coach (eCoachPro) since 2019,
-Professional Certified Coach (ICF PCC) since 2014,
-ICF Certified Assessor since 2019,
-Forbes Coaches Council official member.
I'm the author of an ICF ACTP accredited coaching training program.
My current clients include C-suite, VPs, First Line managers of multinationals in sectors like Pharma and IT, also executives e.g. from production like Philip Morris International, or food chains like Ahold Delhaize or managers from international not for profit organisations like UN agencies.
My coaching style:
I coach executives & teams through developmental dialogue to make shifts so their authentic presence will emerge & flourish. I do this by holding a safe space for the client to enable self reflection and free expression and share difficult questions as invitations for exploration of the potential ahead.
My values in coaching include clarity, diversity, intention and action.