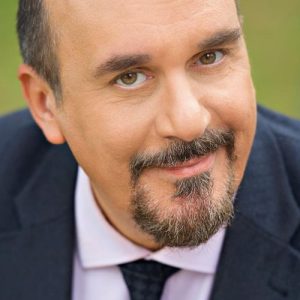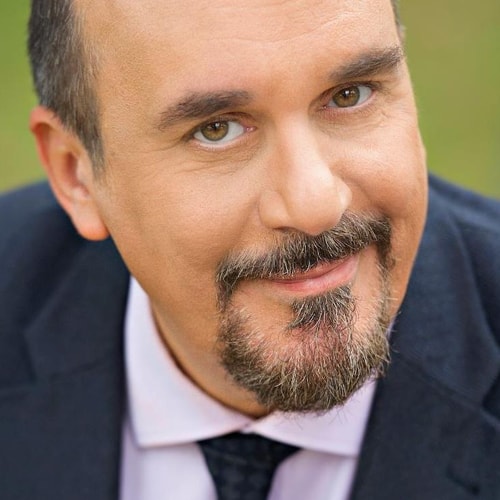 Angelos Derlopas, MSc, Master Certified Coach (ICF MCC)
Angelos is a Global Master Executive Coach and an Accredited Coach Supervisor with three decades of business experience, 20,000 hours coaching experience, clients in 100 countries, conference presenter in 3 continents. Academic studies include an MBA and a MSc in Psychology. Book author and editor. Author and director of ICF ACTP accredited coaching training program. Subject matter-expert in ICF Global for both the Core Coaching Competencies and the Team Coaching Competencies. Husband, father and philanthropist.
«I'm passionate about coaching and all things that help us become more creative, more purposeful and live more authentic lives. I love meeting new people and have conversations that will value diversity as an invitation for exploration of different mindsets and the richness of cultures. I find it fascinating to support leaders and teams to grow and become self aware entities that change the way they relate and communicate in order to create a container that lets their authentic presence surface and flourish."
Angelos is a:
-ICF Master Certified Coach (MCC),
-EMCC Global Supervision Individual Award (ESIA),
-Certified Mentor Coach (CMC),
-Professional Certified Coach (ICF PCC),
-Team Coaching Certification,
-Team Coach Supervisor (AHA/CSA),
-ICF Certified Assessor,
-Accredited Coach Supervisor (CSA),
-Certified Everything DiSC Trainer.
member of:
-Member of the International Coaching Federation ICF,
-Member of the European Mentoring & Coaching Council EMCC,
-Member of the British Psychological Society BPS.
Current clients include C-suite, VPs, First Line managers of multinationals in sectors like Pharma and IT, also executives e.g. from production like Philip Morris International, or food chains like Ahold Delhaize or managers from international not for profit organisations like UN agencies.
Angelos coaching style is:
To coach executives & teams through developmental dialogue to make shifts so their authentic presence will emerge & flourish. Angelos does this by holding a safe space for the client to enable self reflection and free expression and share difficult questions as invitations for exploration of the potential ahead.Angelos values in coaching include clarity, diversity, intention and action.