The essence of leadership is the ability to build & maintain high-performing teams.
BY THE END OF THE PROGRAM PARTICIPANTS WILL BE ABLE TO:
       Gain a clear understanding of the theory and methodology of Team Coaching.
       Develop specific Team coaching competencies.
       Effectively provide a reflective space for clients about their practices.
       Enhance your confidence, authority, presence and resilience when working with teams at all levels.
       Offer opportunities to explore personal challenges in working with specific team members.
       Apply your learning to your own client – with support from faculty and a group supervision setting.
       Support teams to grow and become self-aware entities that change the way they relate and communicate in order to create a container that lets their authentic presence surface and flourish.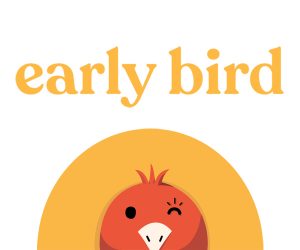 Early bird offer 3,850$ until August 30, 2022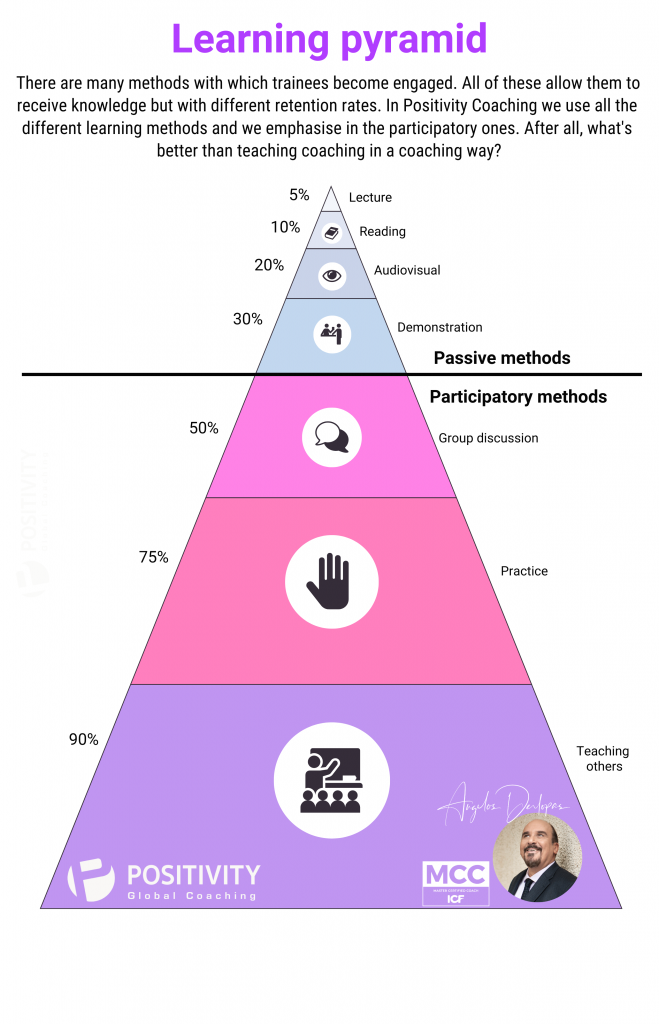 Angelos Derlopas, MCC
Maureen Purcell, PCC
Florian Brody, PCC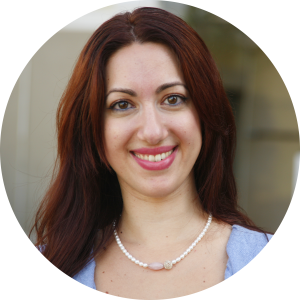 Stella Gamvrelli, PCC

Liz Hall
We partner in learning and development with those who choose to be the reason we make the difference