COACHING  FOR  RESULTS!
MEET YOUR BEST SELF IN OUR TRAININGS.
Theory Documented.
Numerous tools & models and ground-breaking protocols.
Experience practice and observation in an environment of guaranteed learning.
Not just theories in a lab: Our seasoned trainers know how to link training with practical application in real conditions.
Accreditation
The program is accredited through the International Coach Federation (ICF) as ACSTH for 62 hours.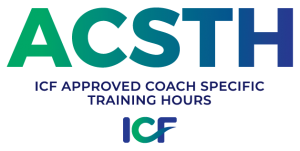 This satisfies ICF training requirements for an ACC credential
Who Should Attend?
This programme is appropriate for:
• Managers/ Directors and leaders who are, or want to be significantly involved in organizational coaching and mentoring.
• Individuals wishing to take the first steps into independent coaching practice.
• Executives who provide in‐house coaching in their organization.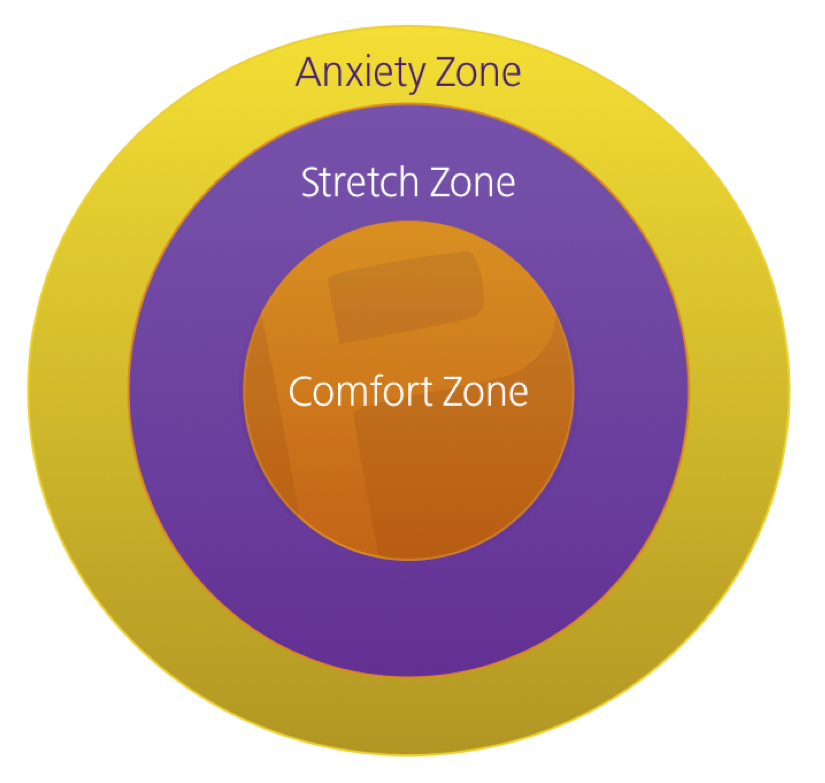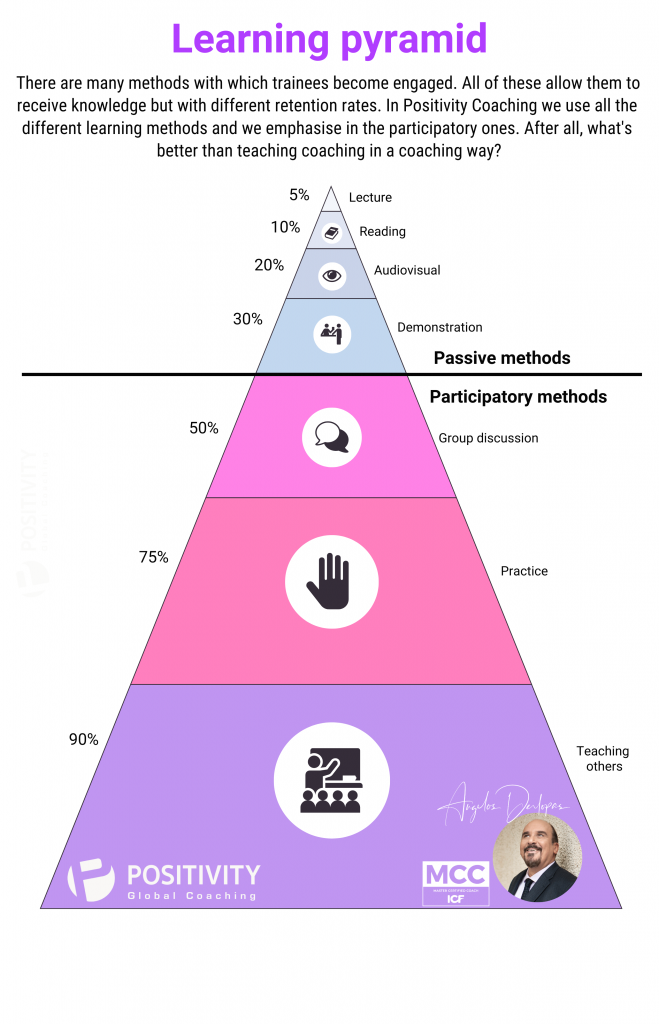 Angelos Derlopas, MCC
Maureen Purcell, PCC
Florian Brody, PCC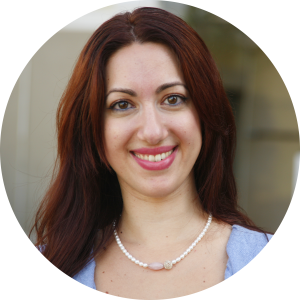 Stella Gamvrelli, PCC

Liz Hall
We partner in learning and development with those who choose to be the reason we make the difference